New Speaker, Workshop Panel Content Announced for #DICE18 Summit
Click here to register for the 2018 D.I.C.E. Summit and 21st D.I.C.E. Awards.
Newly announced for the D.I.C.E. Summit stage will be a panel called "Innovation in VR: Developing for New Mediums." Alex Schwartz, Chief Executive Owl and Janitor of Owlchemy Labs will be sharing how to embrace the new medium of VR wholeheartedly and building native content experiences. Additionally, Schwartz will discuss building content that can only be experienced in VR and why studios attempting to mitigate VR's risk by building content that dips a toe in may not actually be mitigating their risk at all.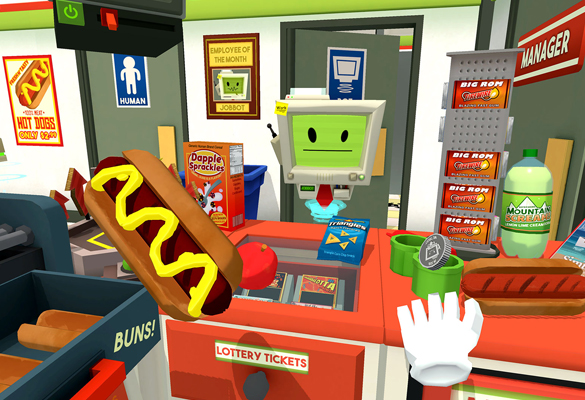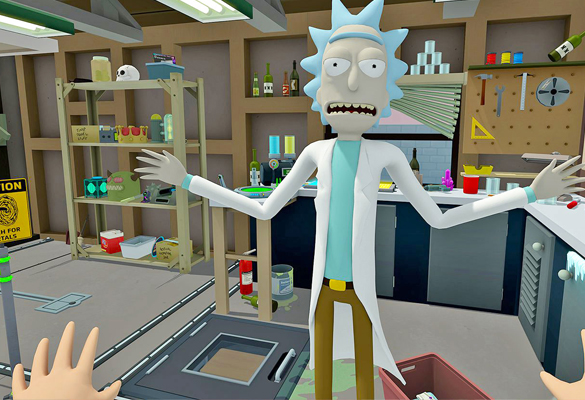 New this year to the D.I.C.E. Summit will be Workshop Panel Sessions. Workshops are smaller, breakout sessions geared towards a greater level of audience interaction and sharing. Panels and discussions engage with an audience of approximately 50 people and emphasizes joint exploration of ideas and concepts relevant to the industry and workplace. Workshop sessions will be taking place Thursday, February 22nd. Click here for the Workshop panelists and schedule.
Video Game Funding for the Future: Venture Capitalists. Mergers & acquisitions. Crowdsourcing. Publishers. Spending your own cash. ICOs. So many options, and each coming with its own sets of pros, cons and headaches. These days there really are a surplus of options, but which is the best course for your company? Meet and chat with a panel of funding experts who have seen it all and put their money where their… gaming system of choice is. In this candid conversation amongst peers, hear their war stories, near misses and catastrophic failures. But don't fear– there will be plenty of stories about a couple happy coincidences and big, million dollar pay-outs too!
How to Launch Your Game to the Press in 1 Million Easy Steps: Publishers and studios will often complain about press. Press will often complain about publishers and studios. Do these folks ever talk? Now here's their chance. Join this group of seasoned professionals to hear what they loved and hated about some of their most memorable game and product launches. Expect and honest and frank of what to do and what to avoid!
Click here for the full list of speakers.
Click here for more information on the workshops panels.
Click here to register for the 2018 D.I.C.E. Summit and 21st D.I.C.E. Awards.