Six More Speakers Announced for #DICE2017
The Academy of Interactive Arts & Sciences (AIAS) is pleased to announce 7 new speakers for the 2017 D.I.C.E. Summit (#DICE2017), taking place Feb. 21-23 at the Mandalay Bay Convention Center. Speakers will examine various aspects that drive World Building – from building prosperous creative communities that welcome and nurture player communities to the many ways we chase new technologies that offer a glimpse of tomorrow, today.
Creating Compelling Worlds Despite Limitations
Simon Stafsnes Andersen, D-Pad Studio, Art Director (Owlboy)
Sean Vanaman, CEO, Campo Santo (Firewatch)
Rami Ismail, Vlambeer (Moderator)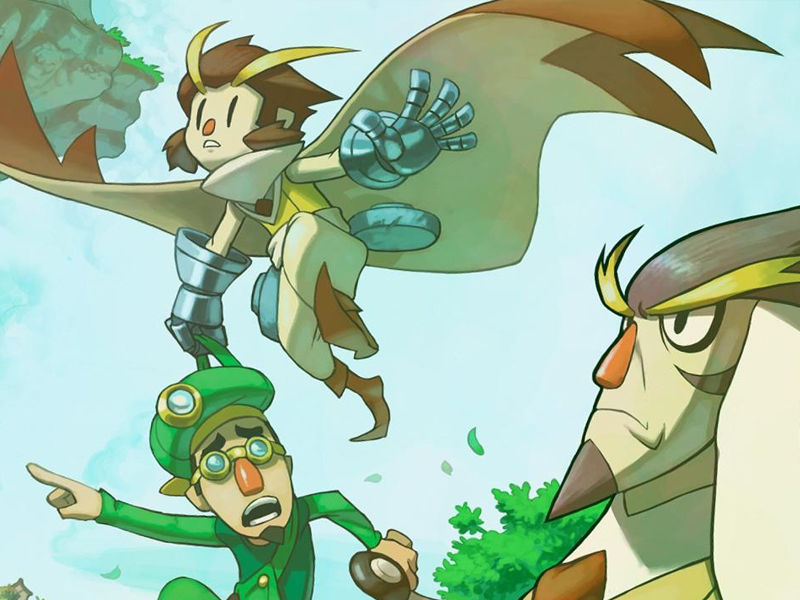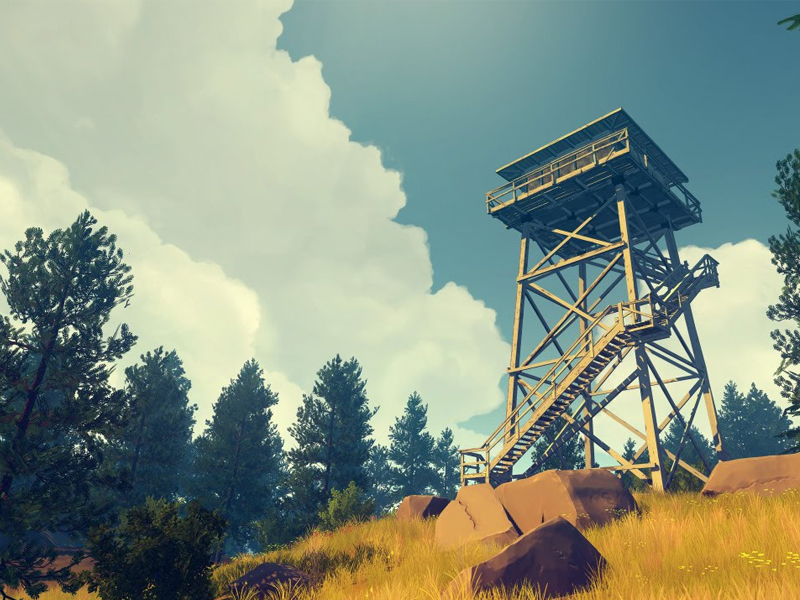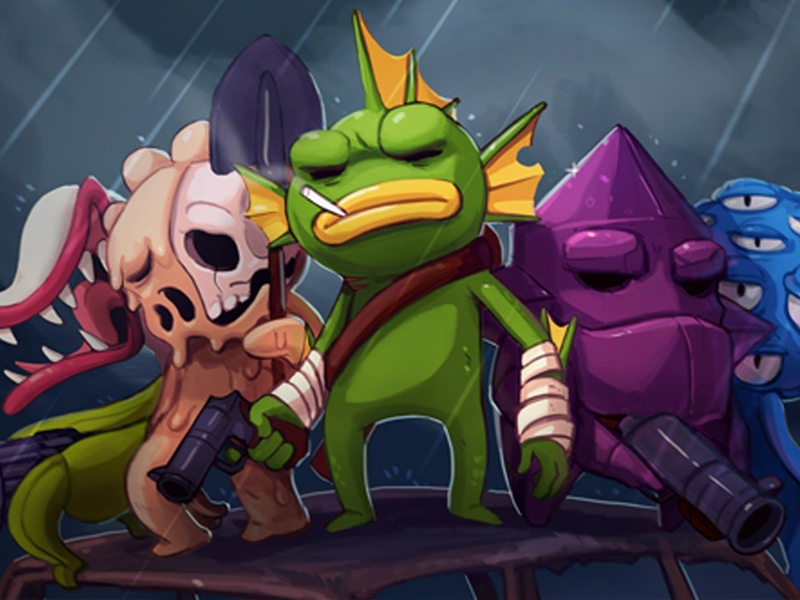 Join a conversation between three indies as they talk about building expansive the worlds of Firewatch, Owlboy and Nuclear Throne and their unique creative limitations as small developers. Sean Vanaman, Simon Anderson and Rami Ismail will share their experiences, techniques and processes used when bringing the worlds, stories and characters to life of some of 2016's most memorable games.
Thursday Afternoon Keynote
Mike Mearls, Design Director, Wizards of the Coast
Nicole Lindroos, General Manager, Green Ronin
Josh Mosqueira, Designer and Co-Founder, Bonfire Studios

Table top games are enjoying a resurgence in popular culture far beyond their well-established influence and inspiration to authors and developers of the most popular and powerful entertainment franchises. Table top games have increasingly been integrated into premium television and motion picture fiction, the subject of on-line live-streamed sessions or the foundation of competitive play in front of sold out auditoriums. From the tabletop to the desktop to consoles and beyond, world-building is a fundamental - perhaps the fundamental - part of the gaming experience. Participants include Mike Mearls (Wizards of the Coast), Joshua Mosqueira (Bonfire Studios) and Nicole Lindroos (Green Ronin). They will discuss their inspirations and experiences creating worlds like Dungeons & Dragons, Dragon Age RPG, among others and explore what the tabletop and video game designers and players can learn from each other.

Click here for the speaker page.
Click here to register for the 2017 D.I.C.E. Summit and 20th Awards show.