As CEO of Glu Mobile and former CEO of Hands-On Mobile, Niccolo de Masi has extensive executive experience in mobile entertainment. Millions of gamers are familiar with the company from the enormously successful mobile version of Diner Dash. More recently, Glu Mobile has been enjoying fantastic success with its licensed games, which include several movie tie-ins (James Bond, RoboCop) and celebrity relationships (Kim Kardashian: Hollywood). Thanks to his insightful and innovative leadership, Glu Mobile has reached new heights under Niccolo de Masi. In the conversation below, he talks about other celebrities Glu is working with, as well as other genres he wants the company to focus on.
Kindly give an overview of your DICE 2016 session.
There's been a recent shift where companies, influencers, and celebrities are going straight to their community first and the media second with news. The gaming industry has been fast to adopt this new strategy to roll out updates, game features, etc. Talent choosing to have direct, honest, real-time communication with fans shows credibility and authenticity. Much can also be said about the value these social audiences provide. Glu is focused on how to monetize the social followings of celebrities in a strategic and meaningful way.
Were you surprised by the success of Kim Kardashian: Hollywood considering that many of her fans aren't necessarily gamers?
We knew early on that Kim's fans didn't traditionally identify themselves as "gamers". Rather than see this as a hurdle, we knew it was a tremendous opportunity to reach an untapped audience of highly engaged users. We continue to deliver a digital entertainment experience that caters to a specific type of player, which is what the game's success can be attributed to.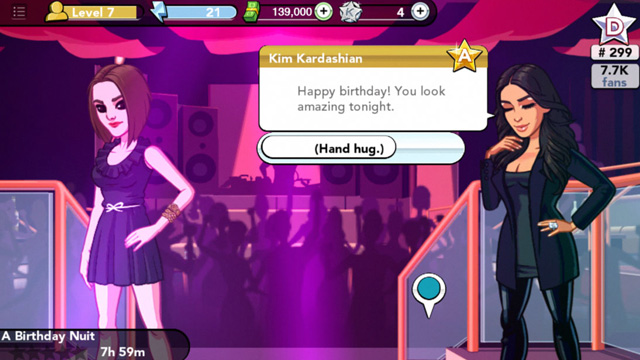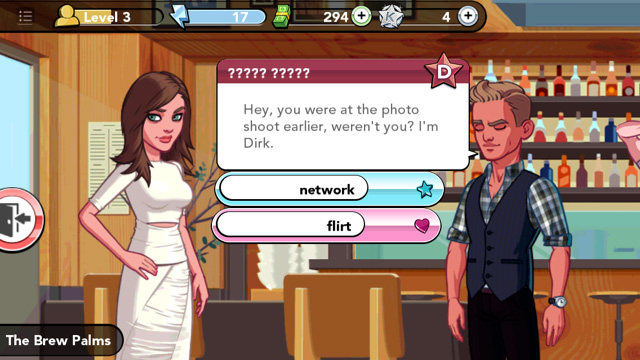 The game beat out some heavy hitters at the 2014 Crunchies, such as BuzzFeed and Twitch. What was that moment like for you personally and what did the award mean for Glu as a company?
Winning the 2014 'Can't Stop Won't Stop' Crunchie was a great moment for me and for all of Glu! I have the trophy in my office, and it's a constant reminder of how hard we've all worked. It's great to be recognized by the industry for creating something so clearly disruptive and addicting. Kim herself was actually pretty excited about it as well.
Who are some other celebrities that you've imagined games for? (Please let there be a Miley Cyrus game!)
Glu has announced exclusive mobile gaming partnerships with; Katy Perry, Kendall and Kylie Jenner, Britney Spears, and Nicki Minaj.
Glu covers a broad array of interests and genres -- action, sports, fantasy, fashion, racing, and more. What other areas would you like to see the company tackle that it hasn't already?
Glu is currently focused on becoming the leader in the shooter, celebrity, sports, and time management genres. We will look at any genre we can be #1 or #2 in the world at via an accretive acquisition.
How has the free-to-play model evolved and improved in your eyes?
Soon after I joined Glu in 2010, I recognized an industry shift and led Glu from a premium to a free-to-play business model. Over time, Glu and other companies have researched player behavior, identified sticking points, and optimized our approach to maintain the integrity of gameplay. Now, free-to-play games are arguably the best value for money entertainment experiences in the world.
How difficult is it balancing the goal of making money while still being consumer-friendly?
The supermajority of players in a free-to-play game never actually spend a dime and enjoy many hours of completely free gaming. We are focused on delivering compelling and engaging content first, providing a great gameplay experience to spenders and non-spenders alike.
Which of the new Star Wars characters are you most interested in and why?
I'm looking forward to Billie Lourd's character. As Carrie Fisher's daughter, I'm expecting a Princess Leia-level performance.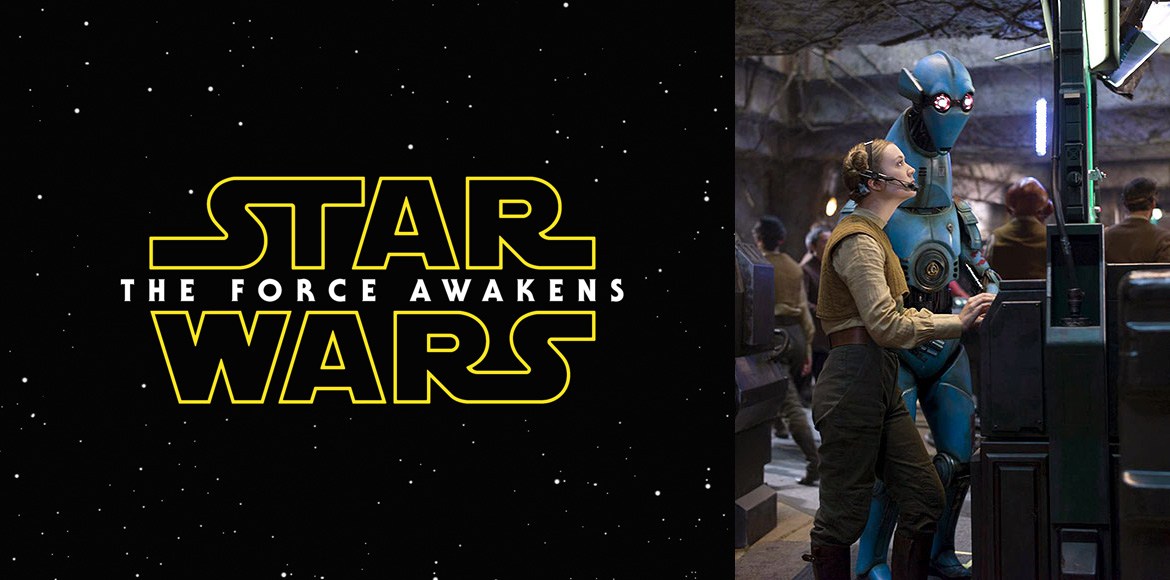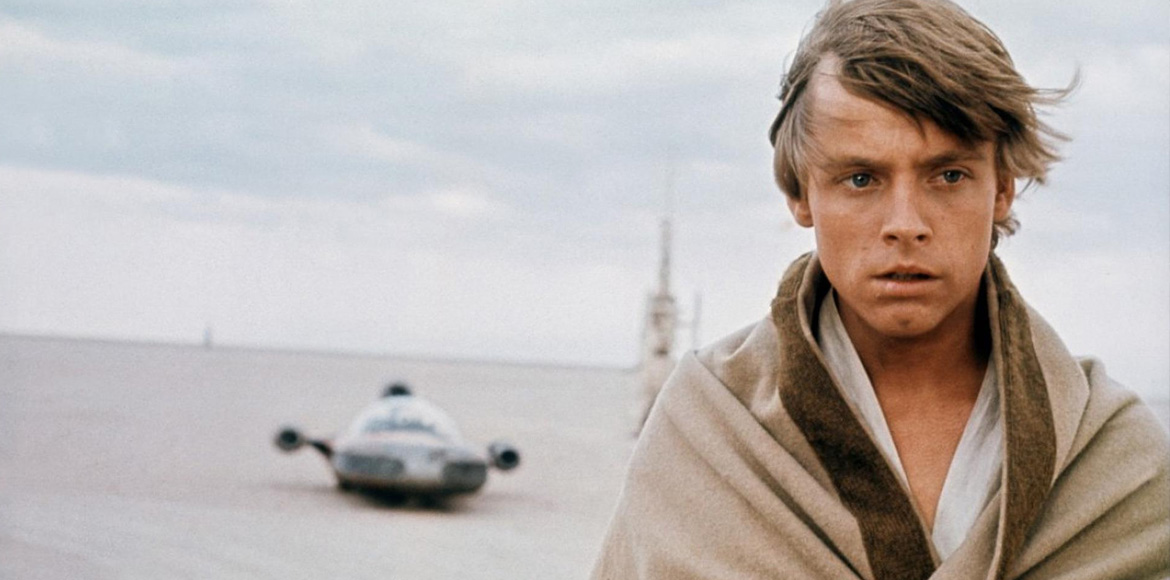 How about from the original Star Wars crew?
Definitely Luke Skywalker. It's been so long since Mark Hamill has been on the silver screen! He's such an iconic actor, portraying one of the most revered characters of all time. I'm looking forward to the nostalgia he'll bring to the film but also curious to see how he's evolved.