HIDEO KOJIMA AND GUILLERMO DEL TORO CONFIRMED AS D.I.C.E. SUMMIT KEYNOTE SPEAKERS
Click here to register for the Summit and Awards.
The Academy of Interactive Arts & Sciences is pleased to announce world-renowned game creator and auteur Hideo Kojima will join film director, screenwriter, producer and novelist Guillermo del Toro to present the Thursday afternoon Keynote Address at the 2016 D.I.C.E. Summit (#DICE2016) conference, taking place Feb. 16-18, 2016, at the Mandalay Bay Convention Center.
In a session titled "A Conversation with Hideo Kojima and Guillermo del Toro," these master storytellers will offer insight into their creative vision and the driving forces behind their artistic pursuits. Moderated by longtime video game host and producer Geoff Keighley, this conversation will revisit some of their fondest memories from their own individual careers as well as some of the pivotal moments from each other's work that remain a constant source of inspiration.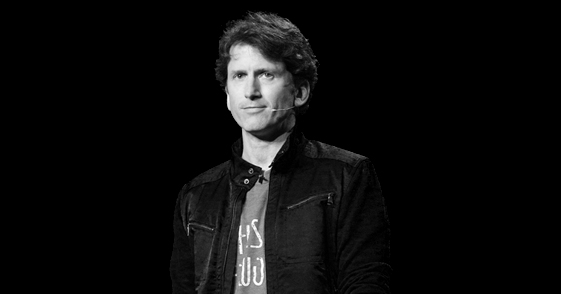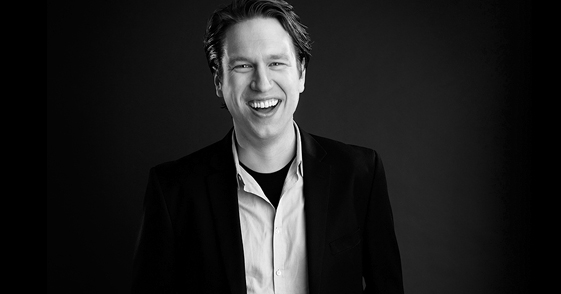 Thursday morning, Todd Howard, game director and executive producer at Bethesda Game Studios, will be joined in conversation by comedian and avid gamer Pete Holmes, the returning host of the 19th D.I.C.E. Awards and creator/star of the upcoming HBO show Crashing. Touching upon topics central to the conference theme – The Art of Engagement - this session will explore open world storytelling and design, the influence of fans on the game making process, how fan communities extend the life of a title through their creations and contributions, how previous games influence design decisions, and more. With Pete as the moderator this discussion is sure to be filled with entertaining moments along with inspiring insight!
Click here to register for the Summit and Awards.
Click here for the full list of speakers.