For nearly three decades Lorne has been focused on the integration of high technology, global awareness, eco-literacy, and interactive myth making in effort to brew a unique blend of odd entertainment he refers to as "semi-conscious Trojan Horse pop". 
After co-founding Oddworld Inhabitants with his partner, Sherry McKenna, in 1994; his Oddworld games, based in a universe where the dark side of globalization meets the consumer funny bone, have sold nearly 7 million units and garnered dozens of awards not only from the game industry, but also from the music, television, film, and animation industries - as well as illustration & design annuals. 
In 2008 Oddworld re-emerged as a self-published independent studio bringing its library of titles across various digitally distributed networks in over 20 languages. Their latest in-the-making title was showcased by Sony as an iconic representative of their support of the increasingly relevant self published indie development communities.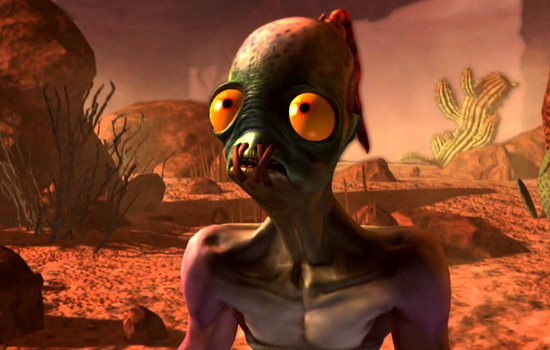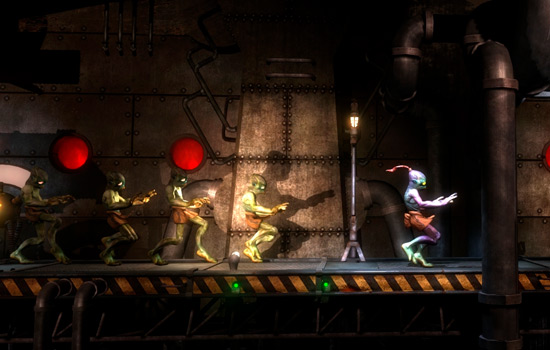 Lorne holds a BFA in Motion Graphics & Visual Effects from the California Institute of the Arts, an Honorary Doctorate Degree from the San Francisco Academy of Art University, and was honored with a Lifetime Achievement Award from the Entertainment Consumers Association.  His first love is fly fishing.